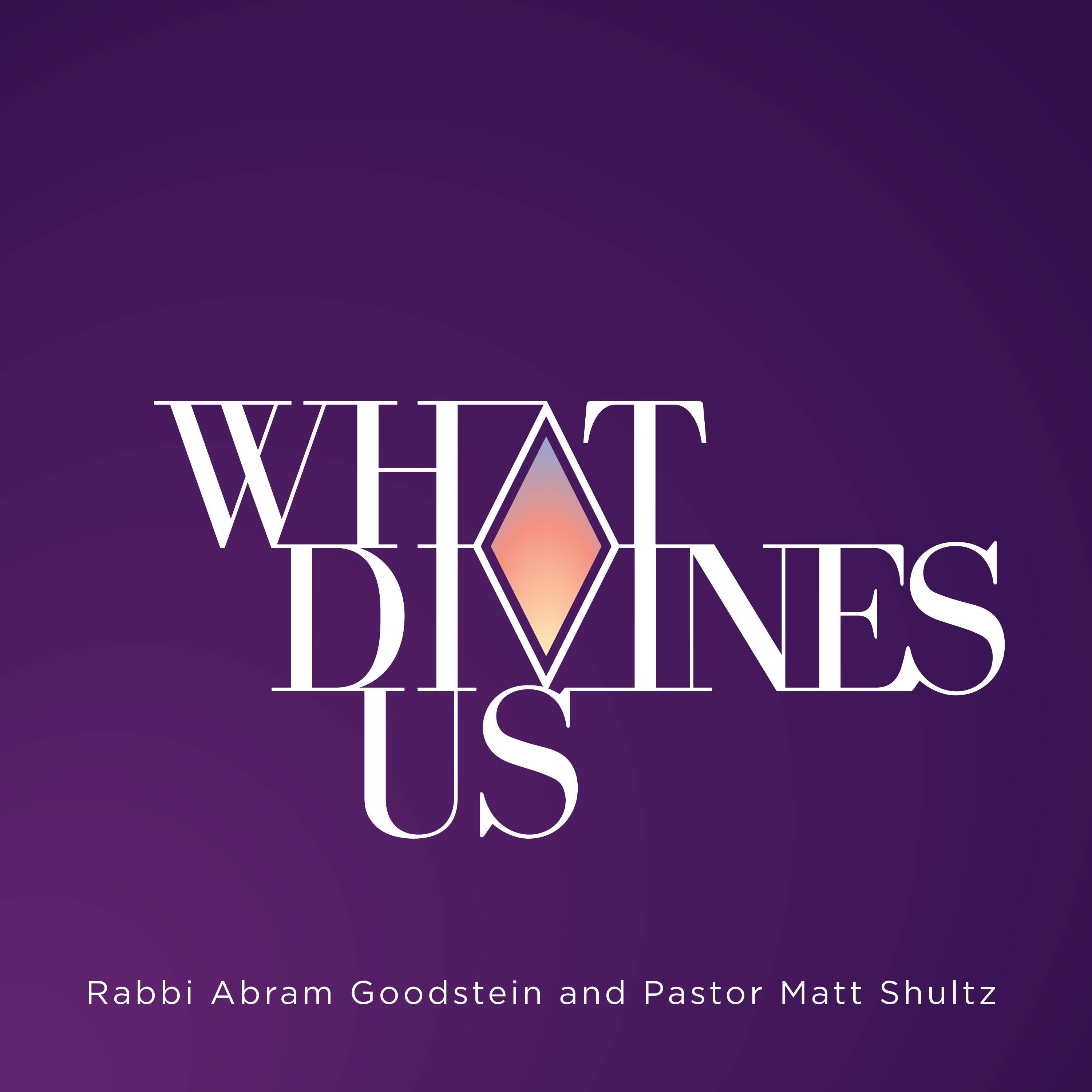 In Episode 8 of What Divines Us Pastor Matt and Rabbi Abram introduce a new segment called "Questions from our moms."
Matt and Abram offer directions on making an apology that offers real reconciliation in Religious Toolbox.
For Pop Theology Rabbi Abram finds himself in a local and national conversation on anti-Semitism and discusses his conversation with the Anchorage Mayor.